---
Phone-262.395.4699
FAX-262.439.9101
We are all growing and learning together at Rentapen.  Constantly improving ourselves and our processes.
---
General Manager
Brion Briski
Brion quotes the machine tool fixture design and build projects, oversees that designs are done to the customers' standards, that communication keeps flowing and he guides the projects for quality and on-time delivery.  He comes to Rentapen with years of Manufacturing Management and fabrication experience, providing continuous improvement, leadership, and people skills.
---
Chief Engineer
and
Kahn of CAD
Chris Doll
Chris has been designing tooling at Rentapen for over 8 years. He concepts the machine tool designs, and trains and guides the interns and CAD Drafters. He is the master of our Pro/E and CREO mapkeys (short cuts). He holds a Masters in Engineering from UW Milwaukee
---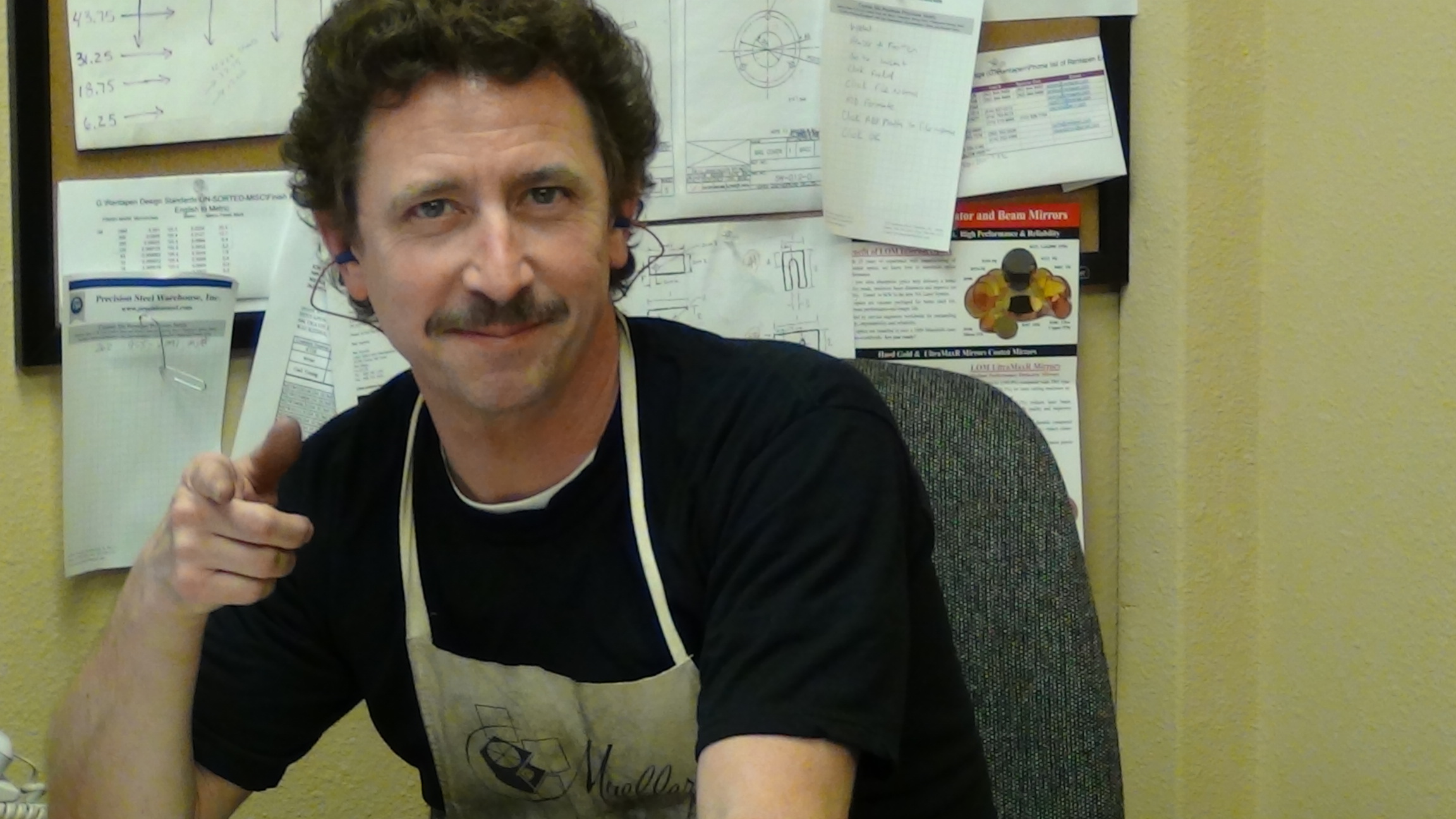 CNC & Laser Cutting
John Dinon
Operates CNC Machine in order to create Rentapen's
RAPid Blocks, Plates, and Risers. John also creates custom products for our
customers
---
Administrative Specialist / Manufacturing coordinator
Kristin Sammons
Responsible for: Bookkeeper, Quoting, and Human Resource functions
---
CAD Designer
Paul Reagles
Paul uses ProE and Solidworks to design Weld Fixtures.
When he is not designing, he can be seen racing at Slinger Speedway and Jefferson Speedway.
---
IT Programmer / Analyst
Steve Guttormsen
Steve is in charge of Information Technology and Web Development. He also helps create custom drawings for RAPid Shims and shim packs from customer specifications and oversees the smooth running of all our computer programs and systems.
---
Phone-262.395.4699
FAX-262.439.9101